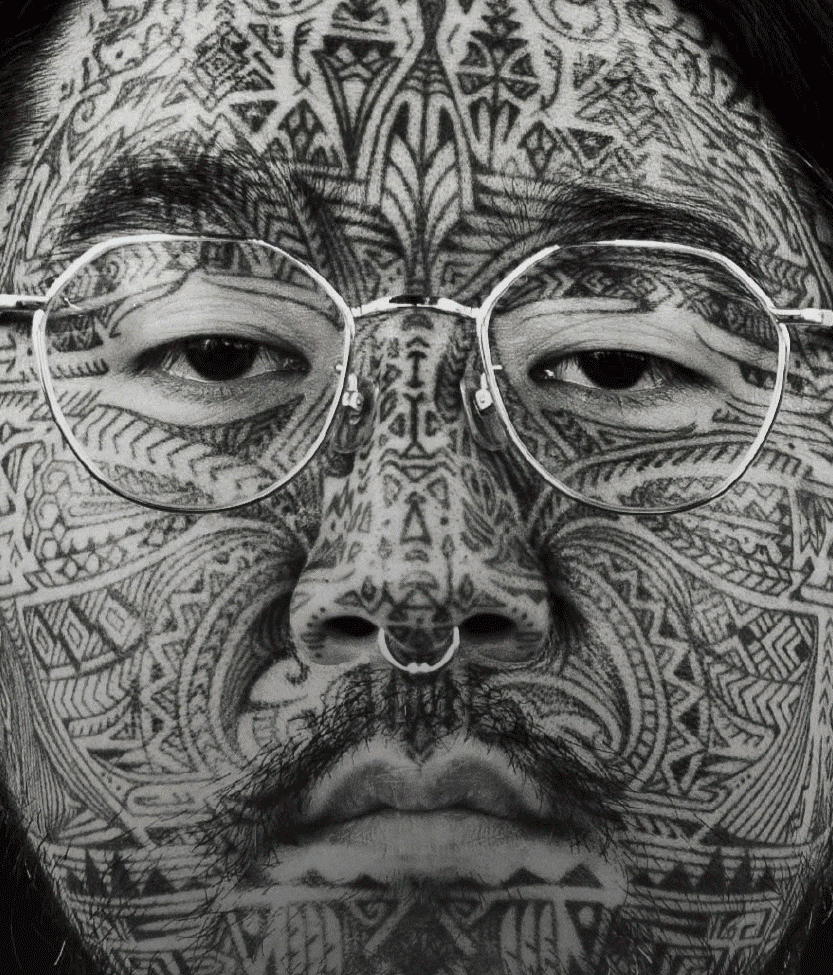 NISHIMOTO IS THE MOUTH's NFT "PROFITS TO THE PROPHET"
This NFT is a generative NFT collection of 300 pieces that aim to promote NISHIMOTO IS THE MOUTH, especially in the digital realm. To this end, the prophet NISHIMOTO has adopted a method of recruiting NISHIMOTO IS THE MOUTH missionaries by issuing membership cards with the NFT. Upon possession of this NFT, the NFT holder is authorized to call himself or herself a missionary of NISHIMOTO IS THE MOUTH.
The NFT works were created using 300 portraits of the Prophet NISHIMOTO, prepared especially for the production of this NFT.Each picture is a message from Prophet NISHIMOTO to you and is completely unique.
PROPHET COIN, which forms the basis of this NFT production, is a blockchain based peer to prophet platform that is used to support our prophet's cryptocurrency.
Profits to the Prophet!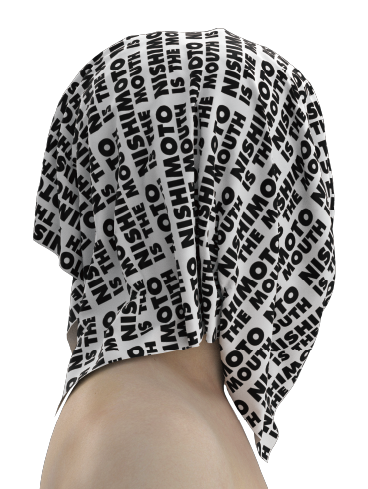 "The watchword is All hail Nishimoto!"
Tell the Prophet the watchword #allhailnishimoto to apply for the whitelist!
The Prophet is looking at your posts. Images and comments praising Prophet are very effective in getting you selected for the whitelist.
For detailed information on how to apply for the white list, please check each SNS.
NISHIMOTO IS THE MOUTH'S NFT "PROFITS TO THE PROPHET"

[Pre-sale]1/26(Thu) 19:00 ~ 1/26(Thu) 20:59 (AL Holders only)(JST)

[Public-sale]1/26(Thu) 21:00 ~ 1/27(Fri) 20:59(JST)


BABY IS GOD,NISHIMOTO IS THE MOUTH
NISHIMOTO IS THE MOUTH started to attract attention mainly in the United States after Drake, Virgil Abloh, Tom Sachs and others wore the T-shirt in the past.
At that time, it was distributed only to friends and acquaintances, but it will start its vigorous activities from 2020. The brand's items are currently being handled by about 30 highly sensitive select shops around the world.